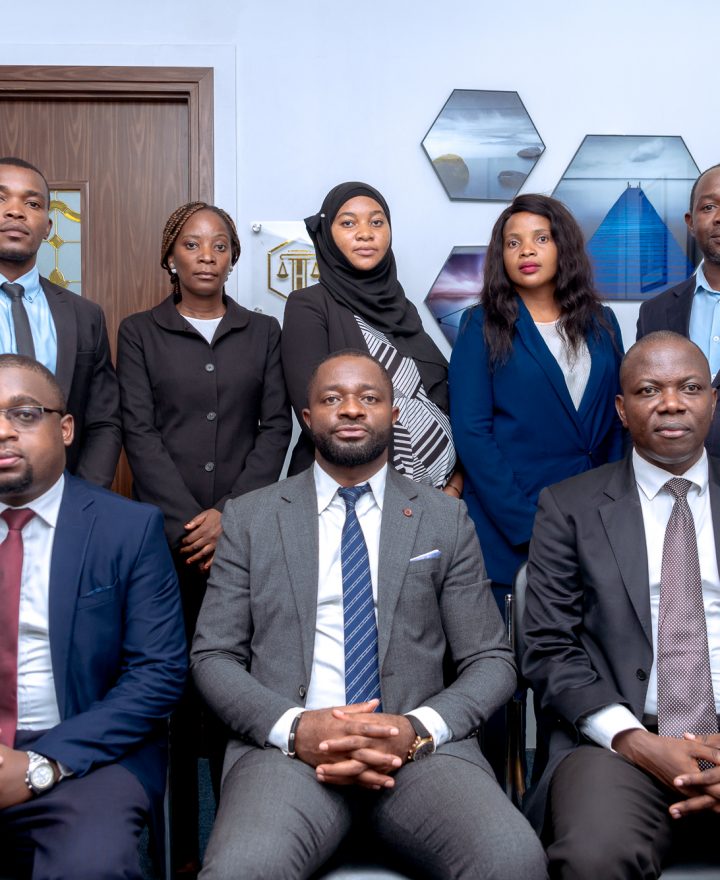 HexaLaw is a full-service Law Firm specialized in Gaming, Commercial/Corporate Law and Litigation. It is located at 15th Floor, PSSF Garden Avenue Towers, Ohio/Garden Av. Streets in Dar es Salaam City. We are interested in results. We aspire to obtain the best possible results for our clients within the shortest period of time.
The Firm has a team of talented, exposed and well experienced individuals with over ten years of practice. It continually scouts and recruit individuals with the finest legal minds to remain asured of delivery of the high-quality services at acceptable international standards.
The firm serves both, individual and corporate clients across the globe, whether startups and fresh or well established and ongoing businesses. For startups, we assist on general advisory, company formation, fulfilling compliance requirements and procuring requisite licenses and permits and guiding on taxation. We also help on immigration by obtaining necessary work and resident permits for smooth business take off.
We provide general legal services for established businesses on corporate management, industrial compliance, labour, contracts, litigation and taxation.
We work together as a team, and we are made up of diverse individuals with personal relationships characterized by mutual respect, trust and loyalty to accomplish the goals of the clients and the Firm.
We strictly observe and adhere to professional ethics, integrity, efficiency and responsiveness.
The nature of our legal assignments is what you would expect of a reputable corporate law firm. HexaLaw is regularly engaged on challenging and complex work.
We believe we are amongst a select class of reputable Tanzanian law firms that offer a depth of quality and specialized legal skills and know how across Tanzania coupled with strong value driven standards and settings.
To remain a hub of excellence in provision of legal services; attract and accommodate clients of all sorts of life irrespective of their financial status.
To maximize efficiency and stick to professionalism and integrity to ensure clients' satisfaction.
HexaLaw is the home of Excellency. Whoever comes across our firm, deserves the best services ever irrespective of his economic situation or social status.